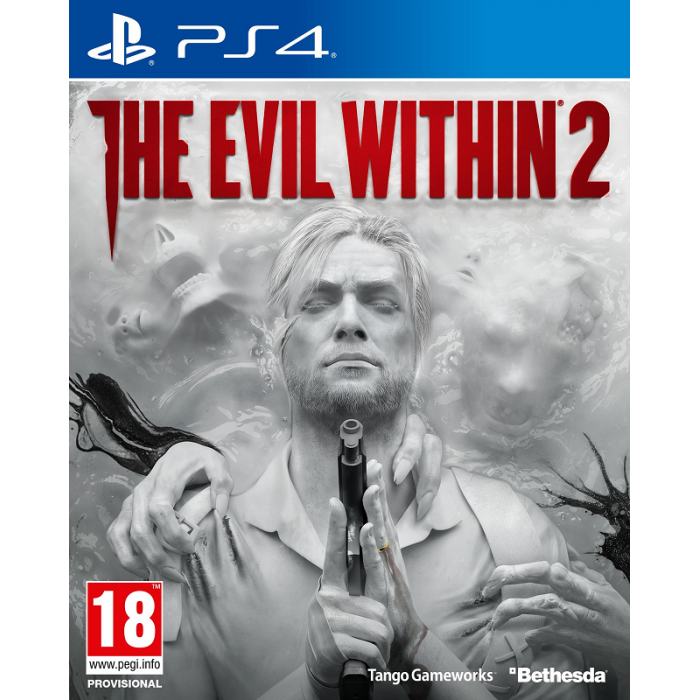  
The Evil Within 2 (Playstation 4)
Bethesda
ID: AE7SC6
SKU: 1026623
PEGI: 
Dine betalings informationer lagres ikke i vores system og kan ikke tilgåes via vores database.

Afsendelse samme dag: ved bestilling inden (mandag-torsdag: 17:00, fredag: 16:00)

Fortrydelse og returret 14 dage
Produktbeskrivelse
Years before the events of first game, Sebastian's daughter, Lily, passed away in a tragic house fire. At least, that's what he originally thought. The Evil Within 2 follows Sebastian as he travels to the city of Union. With Lily's mind at the core of its very creation, Union is a mix of claustrophic environments and wide open areas ripe for player exploration. You'll be expected to delve into this inhumane world to save your daughter from the clutches of evil.
You might also like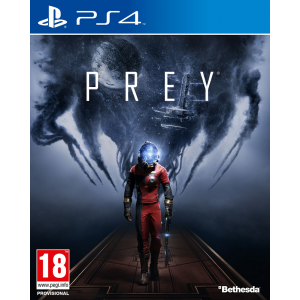 Regular price
kr199.20
-80%
Price
kr39.84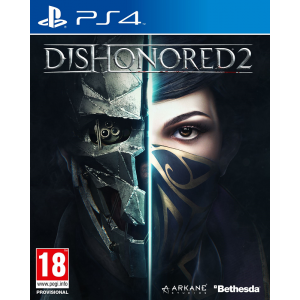 Regular price
kr319.20
-80%
Price
kr63.84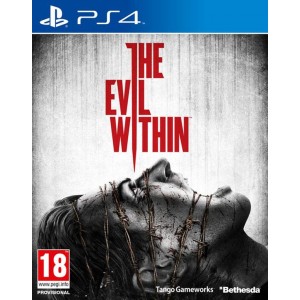 Regular price
kr118.40
-80%
Price
kr23.68
8 other products in the same category: